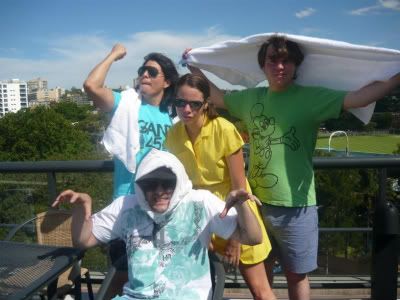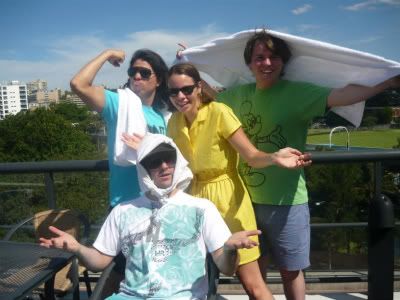 American palz Nardar and Darko flew in to play at the Stereosonic Festival. We met them in the hotel pool and spent the day in there, drinking bloody marys and getting sunburnt.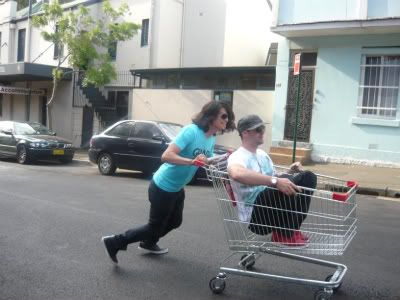 We met B for dinner later on at Menya, my favourite Japanese noodle place in Chinatown. Everyone always goes to the handmade Chinese noodle place next door which is also dope but Menya wins. Apparently their Ramen is the best in the city but it taste like drinking a pig so I always fuck with the Soba noodles.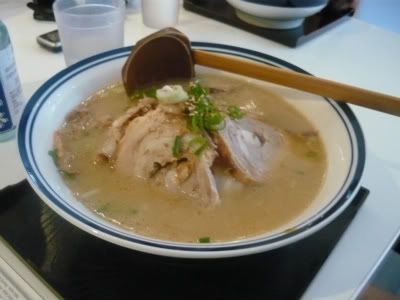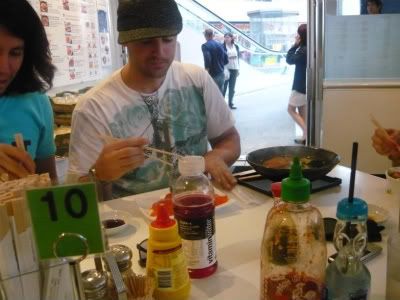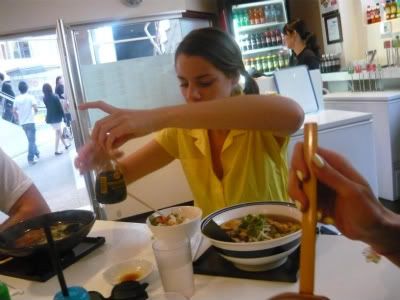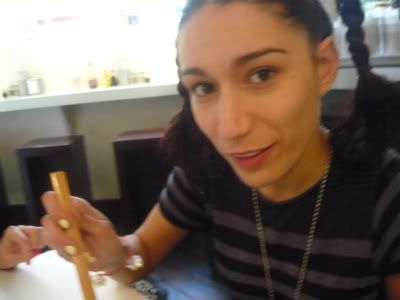 Later that night we dressed in Harajuku theme for my little sister's 17 1/2th joint birthday with her best friend. There were jugs of Iced Tea and bowls of prawn crackers on each table while weird Japanese movies played on a screen. It was very naive/cute.