Ok ok so I felt guilty about B not being there when I first used the Weber she so lovingly bought me. In order to right my wrongs I needed to cook three times the food for three times the people, and of course B had to be there.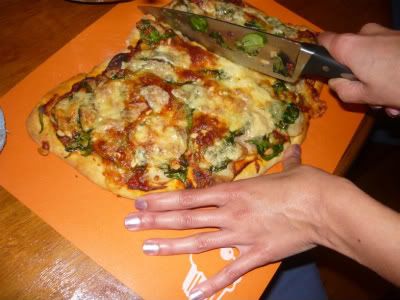 B cooked these dope pizzas for first course.
Next up were some Cajun prawn and chorizo skewers.
Followed by this slow cooked chicken that I glazed in soy, sesame and wasabi.
And finally that big pit of pork was torn apart for sandwiches.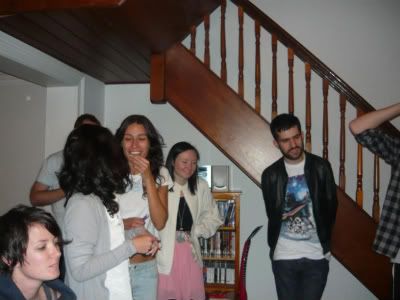 A Trak smelt the food from his hotel room and wandered over with a bottle of rum in one hand and a six pack of beer in the other.
Emily decided it was cake time so she pulled one out of nowhere and I think we may have taken the opportunity to count in the new year again.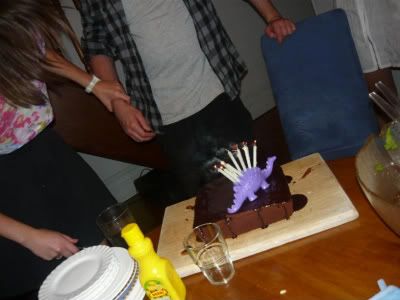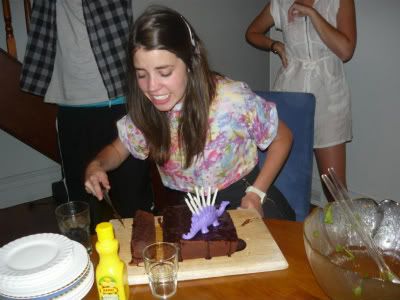 Feast night may have been amazing but there is always a downside and here it is:
YUCKY.