World Bar threw a boat cruise party for their staff and I managed to weasel my way on there for a day on the water. BUT nobody told me about the nautical dress theme so I felt like even more of a weasel than I should've.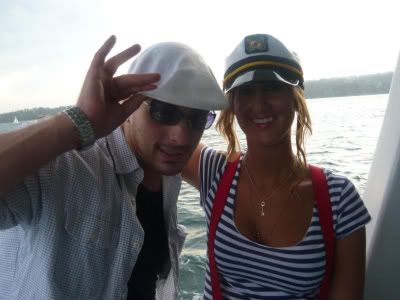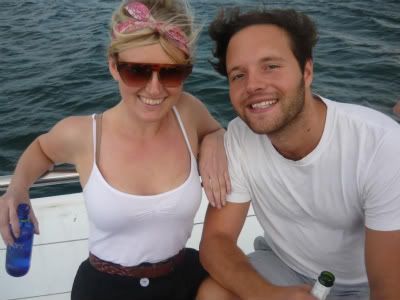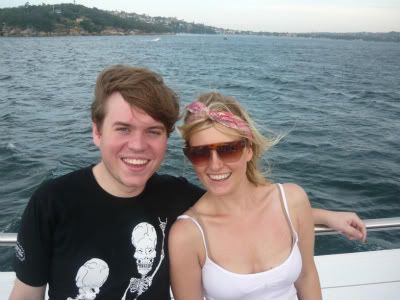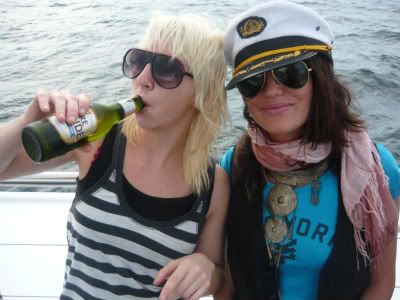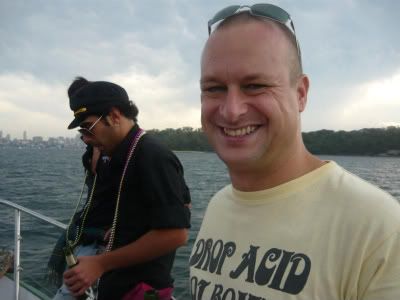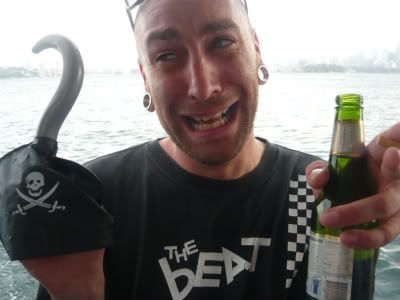 Things started getting messy towards the end of the cruise.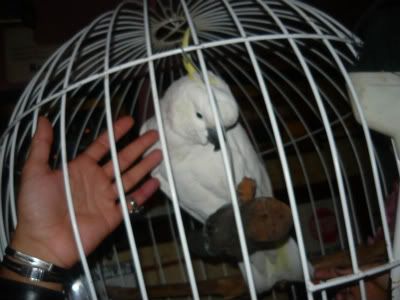 After the boat docked we went to the Friend In Hand for some much needed cheap pasta and some quality talks with a feathered friend. Everyone else went to the greyhound tracks but after a big weekend the last thing I needed was a chance to throw more money away so me and Splitter escaped to his couch.
Within an hour Splitter had passed out and I put some forks in his earlobes like a true BFF.