Hey so I suck at updating this motherfucker. Here are some photos I took in March!
I took these the night I made some cocktails for fellas with beards ONLY.
This was the night I perfected my kangaroo burgers. recipe coming soon!
These are the shoes I threw out when we moved house. (PS we moved house)
This was the best visual joke I made all month.
No wait this was.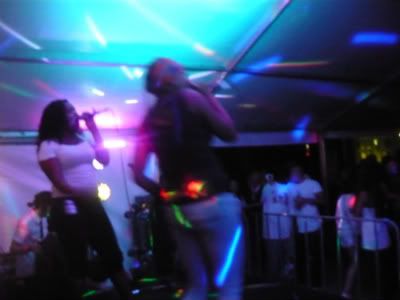 Spruce goddamned Lee DJ'd for Killa Queenz one night at Sydney Uni.
Then there was that time I had no food in the cupboard so I made weird pastries filled with spinach, capsicum, onions and cheese and they were BITCHEN!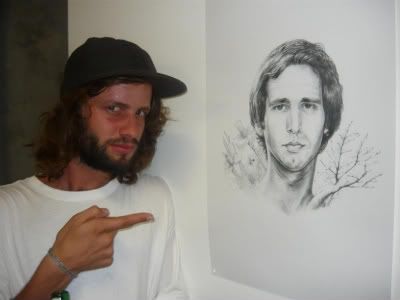 Finally there was that night when Hana Shimada showed her best works at Black & Blue Gallery and Willy Stumbles finally met Chevy Chase.
Now who knows what April will bring? Oh wait I do! Because it's May right now and i'm back-publishing!